A few weeks ago, I gave you
three reasons to list your home during the winter
, today I'll give you some tips on how to get the sale! Since the housing market slows down a bit during the holidays, the process is a little more intimate. Serious buyers are constantly on the lookout and first impressions can be lasting. When selling your home during the winter time, there are a few tips and tricks that can allow you to put your best for forward and to help buyers feel at home, especially during a time where home is where everyone wants to be!
1. Add Some Cheer!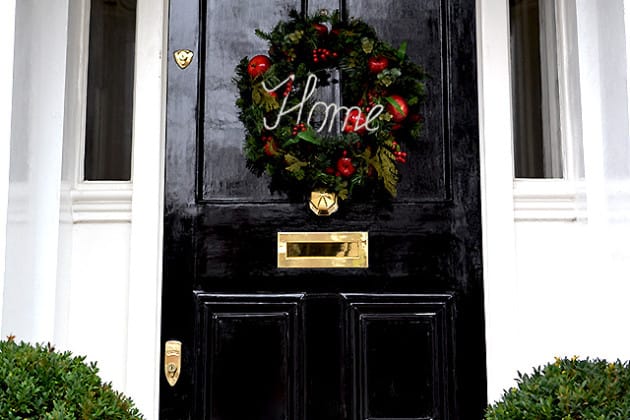 (Image Credit: The Luxe Life)

In the dreary winter months, nobody wants to be out in the cold, rain, or snow but seeing christmas lights and festive decor like a welcoming wreath on the doorway help to bring a little cheer to the process. While home stagers recommend removing any personal items and photographs, decorating for the holidays gives buyers an emotional response because they are able to envision their own memories. And a little holiday spirit goes a long way!
2. Make It Cozy!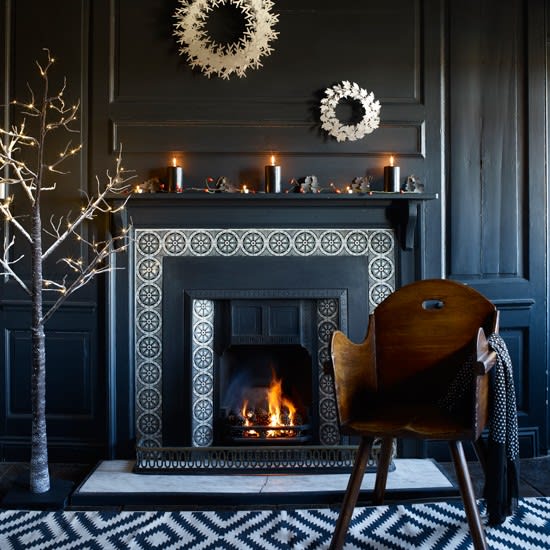 Grab some logs and spark up that fireplace. Light some candles and bake some cookies. An inviting atmosphere and warm ambience will help everyone, especially potential buyers, feel more comfortable. Take advantage of your home's assets like a having a great kitchen that is perfect for hosting dinners and events or a charming family room where everyone can snuggle up next to the fire. Buyers are looking for a home, not just a house!
3. Mind the Weather!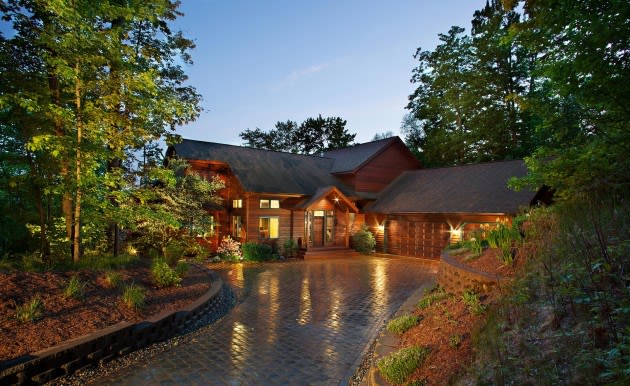 This winter will be a wet one for Contra Costa County! In order to accommodate buyers make sure you have maintained and prepared your home for the winter months. This includes cleaning gutters, inspecting roofing and heating, and clearing leaves. No buyer will want to deal with a cold, wet home on the inside and sprucing up the landscape during the winter will make all the difference.