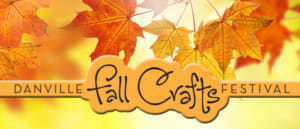 The Town of Danville's annual Fall Crafts Festival is on its way! Take advantage of the changing of the seasons, bring the whole family, and get into the festive spirit!
Fall Fest 2016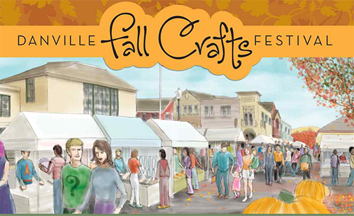 October 22, 2016 – October 23, 201610:00 am – 5:00 pm
Downtown Danville
The Festival keeps with the season with quality arts and crafts displays, a fabulous glass pumpkin patch, children's activities, 'Safe' Tricker-Treating, classic cars, great music and the best food this side of Mount Diablo! Admission is Free!
More info: Danville Area Chamber of Commerce