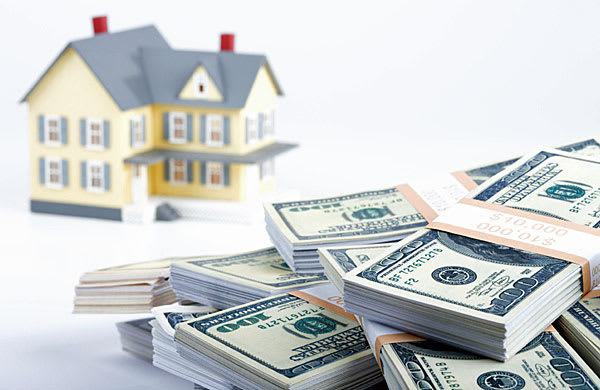 You've been to the open houses, you've scoured the internet, and you've found the place you want to call home. The easy part is over and now the negotiations begin. The next step is making an offer to the seller. This can be daunting since each seller will get multiple offers for their home so it's necessary to be knowledgable about the process and become the most attractive buyer in order to close the sale.
1. Confidence Is Key:
At this point, you can call yourself a pretty informed buyer. You know what you want and you are ready to take the plunge and move forward. Keep this momentum with you as you take the next step with your real estate agent to set yourself up as the perfect potential buyer.
2. Understand the Listing:
Work with your agent to understand every aspect of the listing: how long it's been on the market, other offers, timing, and why the listing is being sold in the first place. This on top of market data in the form of comparable sales will help you decide a range for your offer.
3. Compare Market Values:
Your real estate agent should set you up with a CMA (comparable sales analysis). This allows you to see the most recent sold listings in your market of homes that are similar to the one you are looking to buy. You will learn what prices buyers and seller agreed upon when closing which will help you determine reasonable market values when you think about negotiating.
4. Keep Your Lender Informed:
A lender should know when you are ready to make an offer because you will need a pre-approval letter in order to let the seller know you are a serious buyer. You should also take into consideration mortgage rates since they are constantly changing.
5. Consider All Terms:
Now that you've decided on the price for your offer, you need to figure out the terms in order to make the deal. This includes timing, inspections, loan regulations, and anything else you need to do in order to close the sale. Shoot for a swift close since there are multiple offers that you are competing with. If you have all your terms in order and ready to go than you have the best bet with the seller.
6. Don't Get Discouraged:
It's not common for your offer to be declined in the competitive housing market. Do not let this get you down! Continue with your search for another home and learn from this experience to make your next offer even stronger.