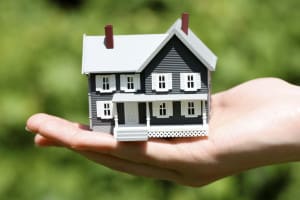 Buyers
Buyers typically searched for 10 weeks and looked at a median of 10 homes.
87% of buyers found photos & 84% found detailed info about the property useful. Photos are the most important aspect to buyers when searching online for a property.
More than 85% of buyers purchased their home through an agent. They wanted help from an agent to find the right home to purchase and to help in negotiations of the terms of sale and the sale price. Helping understand the process is also an important aspect.
Referrals are the way that most buyers find their agents. They use their network of family, friends, and neighbors.
Reputation and the level of honesty and trustworthiness are both factors that buyers look for when choosing an agent to work with.


Sellers
Sellers typically lived in their home for about 9 years before deciding to sell.
89% of sellers worked with a real estate agent to list their home.
Recently sold homes where on a market for a median of four weeks.
91% of sellers listed their homes on the MLS, which is the number one source for sellers to list their home.